Mission Statement
"My books are for the people who do the
work of the world, who struggle to make
ends meet, who build, the people who do!"
. . . Louis L'Amour
The Louis L'Amour Trading Post is
dedicated to continuing the legacy of
Louis L'Amour and his belief that he
was always "working for the reader!"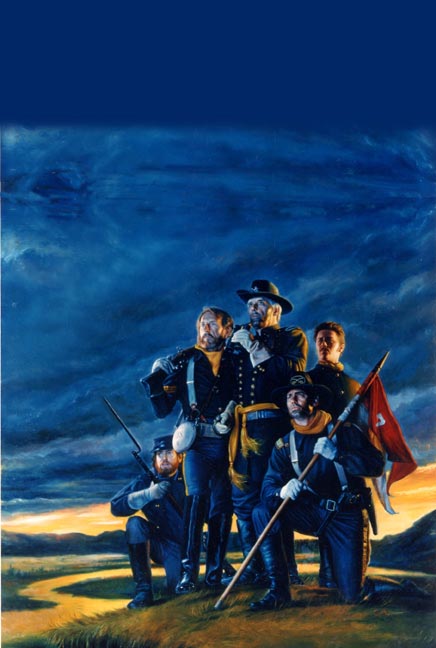 Cover Art from "How the West Was Won"