Express your opinions and discuss your views with other fans in the Louis L'Amour Forum.
Enter and sign in please. We are always happy to hear from you and would love to know how you found us and where you're from.

Click above to explore the various maps of Louis L'Amour story locations!
Get answers to frequently asked questions.
---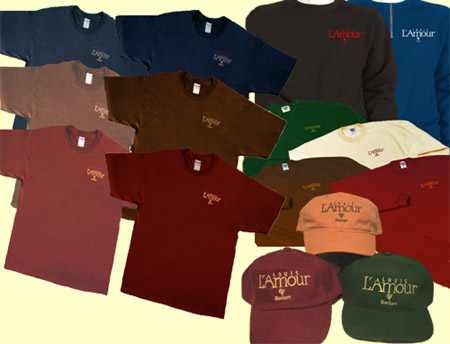 ---